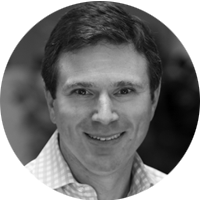 South Orange Village Center Alliance
"Working with ITO to develop a new brand for our district has been an absolute pleasure. They are creative, timely and true partners in helping reshape how the world views South Orange."
Control Associates
"Our confidence in ITO is a great asset to our company. Whatever the creative challenge, we know we can rely on ITO for well-conceived, high quality, creative solutions. "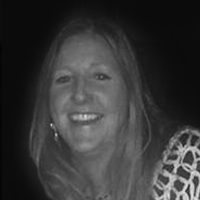 Downtown West Orange Alliance
"We found Ray's team to be creative and understanding as we re-branded our downtown"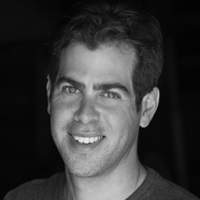 Seton Village Committee
"We had a huge task, to brand a neighborhood, and ITO got us exactly where we wanted to be."