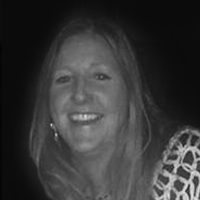 Downtown West Orange Alliance
"We found Ray's team to be creative and understanding as we re-branded our downtown"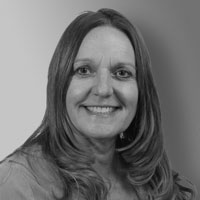 New Brunswick City Market
"We are thrilled with the outcome of our rebranding initiative, and new website! The ITO staff is creative, experienced, and knowledgeable. They understood our vision, and exceeded our expectations."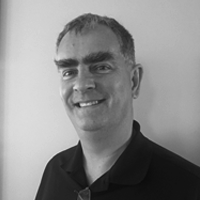 Bentlin Products
"I enjoy working with Laura & Ray to solve creative challenges."
Design Studio of Somerville
"Working with ITO has been a game changer for my business. The ITO team is so easy to work with and nothing is ever a problem."