Control Associates
"Our confidence in ITO is a great asset to our company. Whatever the creative challenge, we know we can rely on ITO for well-conceived, high quality, creative solutions. "
Design Studio of Somerville
"Working with ITO has been a game changer for my business. The ITO team is so easy to work with and nothing is ever a problem."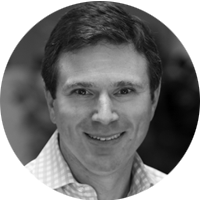 South Orange Village Center Alliance
"Working with ITO to develop a new brand for our district has been an absolute pleasure. They are creative, timely and true partners in helping reshape how the world views South Orange."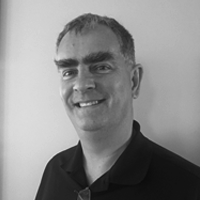 Bentlin Products
"I enjoy working with Laura & Ray to solve creative challenges."