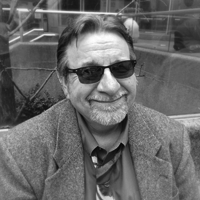 FUJIFILM North America Corp.
"I've worked with Ray and his team for over 15 years. I can always count on ITO."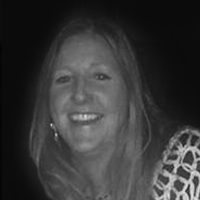 Downtown West Orange Alliance
"We found Ray's team to be creative and understanding as we re-branded our downtown"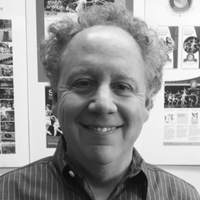 South Orange Village Center Alliance
"ITO has been a key, reliable partner for our organization and I highly recommend them."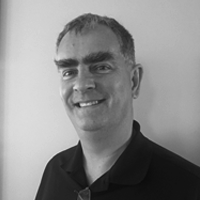 Bentlin Products
"I enjoy working with Laura & Ray to solve creative challenges."