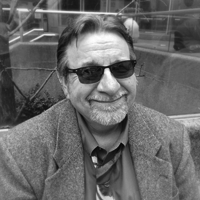 FUJIFILM North America Corp.
"I've worked with Ray and his team for over 15 years. I can always count on ITO."
FUJIFILM North America Corp.
"ITO consistently gets it done right!"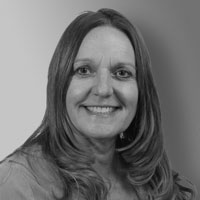 New Brunswick City Market
"We are thrilled with the outcome of our rebranding initiative, and new website! The ITO staff is creative, experienced, and knowledgeable. They understood our vision, and exceeded our expectations."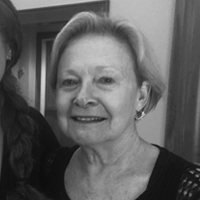 Summit Downtown, Inc.
"ITO came aboard and brought our branding efforts to new heights."