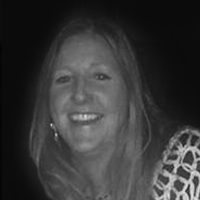 Downtown West Orange Alliance
"We found Ray's team to be creative and understanding as we re-branded our downtown"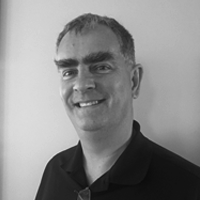 Bentlin Products
"I enjoy working with Laura & Ray to solve creative challenges."
Design Studio of Somerville
"Working with ITO has been a game changer for my business. The ITO team is so easy to work with and nothing is ever a problem."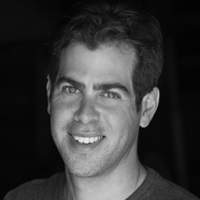 Seton Village Committee
"We had a huge task, to brand a neighborhood, and ITO got us exactly where we wanted to be."