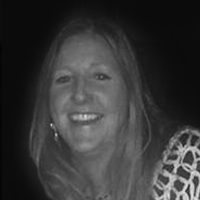 Downtown West Orange Alliance
"We found Ray's team to be creative and understanding as we re-branded our downtown"
FUJIFILM North America Corp.
"ITO consistently gets it done right!"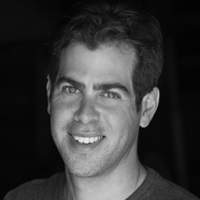 Seton Village Committee
"We had a huge task, to brand a neighborhood, and ITO got us exactly where we wanted to be."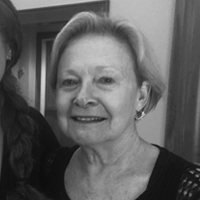 Summit Downtown, Inc.
"ITO came aboard and brought our branding efforts to new heights."