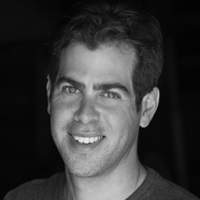 Seton Village Committee
"We had a huge task, to brand a neighborhood, and ITO got us exactly where we wanted to be."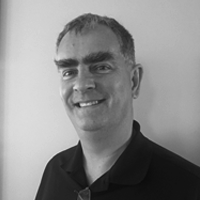 Bentlin Products
"I enjoy working with Laura & Ray to solve creative challenges."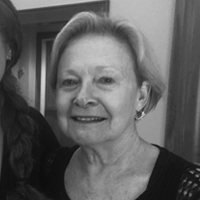 Summit Downtown, Inc.
"ITO came aboard and brought our branding efforts to new heights."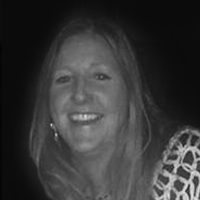 Downtown West Orange Alliance
"We found Ray's team to be creative and understanding as we re-branded our downtown"