Design Studio of Somerville
"Working with ITO has been a game changer for my business. The ITO team is so easy to work with and nothing is ever a problem."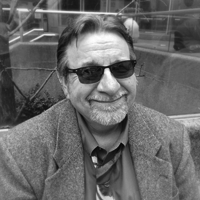 FUJIFILM North America Corp.
"I've worked with Ray and his team for over 15 years. I can always count on ITO."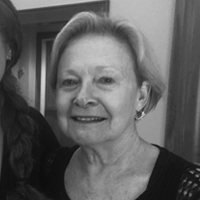 Summit Downtown, Inc.
"ITO came aboard and brought our branding efforts to new heights."
Control Associates
"Our confidence in ITO is a great asset to our company. Whatever the creative challenge, we know we can rely on ITO for well-conceived, high quality, creative solutions. "