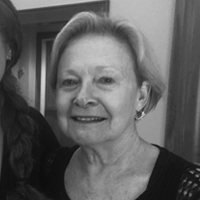 Summit Downtown, Inc.
"ITO came aboard and brought our branding efforts to new heights."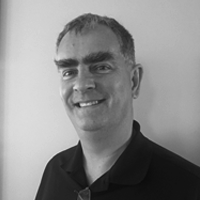 Bentlin Products
"I enjoy working with Laura & Ray to solve creative challenges."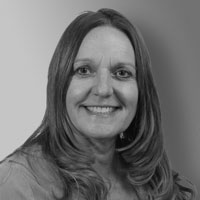 New Brunswick City Market
"We are thrilled with the outcome of our rebranding initiative, and new website! The ITO staff is creative, experienced, and knowledgeable. They understood our vision, and exceeded our expectations."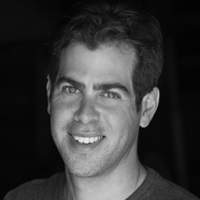 Seton Village Committee
"We had a huge task, to brand a neighborhood, and ITO got us exactly where we wanted to be."